<img src="/wp-content/uploads/2018/04/nautilus-logo-colour.svg" style="position: absolute; top: 0px; left: 25px;" width="120px">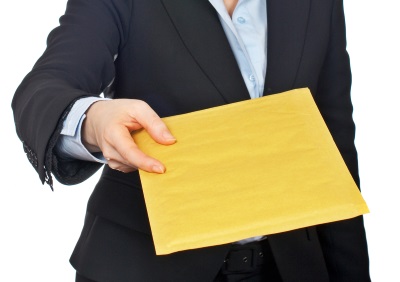 About Nautilus Investigations  pROCESS SERVER aUSTRALIA
Our company's strategy is to provide its clients with the highest quality professional services in the most efficient manner. Each client and matter is important to us. We also trade as Process Server Sydney
As a business partner our aim is to ensure documents are served as quickly as possible providing you with the necessary report and affidavit this is right for your firm and case. Process Server – thats our business and we are good at it.
We do this through a consistent management approach and highly professional and discreet conduct.
Our Services
Our clients range from sole traders, to small and medium business, to government, private institutions, and institutions dealing with the general public.  However, they all share a common need – to have their documents served in a timely and  professional manner, which does not alienate future business dealings.
Our industry experience includes:
Government
We've worked reliably with government clients, and understand the need for confidentiality.
Finance & Banking
We take care of a variety of businesses, small and large, including accountancies, and internet and telephone providers.
Legal Services
We represent solicitors and other legal professionals, assisting them with chasing up their clients.
Internet and Telephone Providers
We have vast experience assisting Marketing & Telemarketing & Product Rental Companies.
Colleges and Schools
We cover colleges and schools, as well as before & after school care providers.
Medical Clients
Medical clients are some of our best clients. We also represent veterinarian services.
Australia's Finest PROCESS SERVING Specialists